Benefits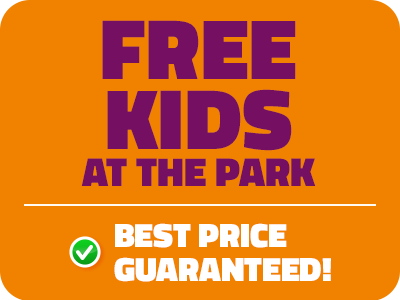 Chosing one of our offers, children under 11 years of age have free entry to Mirabilandia Park! Choose the arrival date in the calendar on the left, and get a quote now!
Promotion valid until November 1st 2020*.
*Promotion valid on all offers except Basic.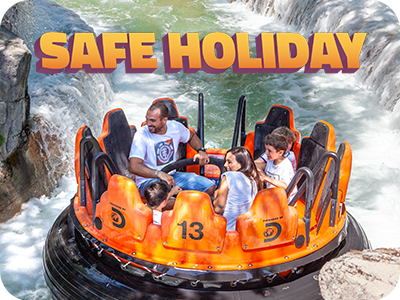 Safe Holiday is included in all bookings!
Book now and you can change * or cancel the holiday without any additional cost up to 3 days before the arrival date.
The promotion is valid on all packages and for any date of arrival!
*Modification of the dates may imply change of accommodation and location if the structure has no availability for the new selected dates: in case of surcharge (due for example to the Saturday night supplement or passing from low to high season, etc.) only the difference will have to be paid.
Tickets for Mirabilandia, included in our offers, are valid 1, 2 or 3 consecutive days. If you selected more than 1 day of visit, on your first day at the Park, you should validate your tickets at the automated 2nd and 3rd Day Points located inside the Parks. The promotion is subject to opening days of the Park. Check the calendar of Mirabilandia.