Benefits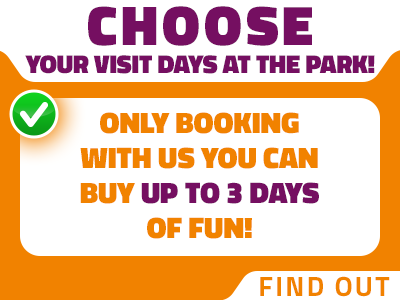 Tickets for Mirabilandia and Mirabeach, included in our offers, are valid 1, 2 or 3 consecutive days. If you selected more than 1 day of visit, on your first day at the Park, you should validate your tickets at the automated 2nd and 3rd Day Points located inside the Parks. The promotion is subject to opening days of both the Parks. Check the calendar of Mirabilandia and Mirabeach.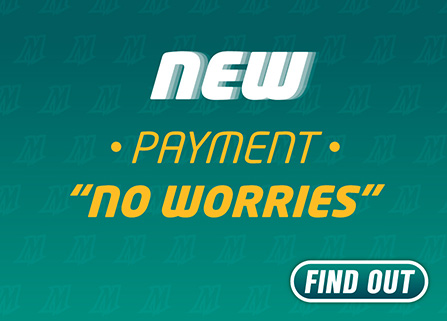 Thanks to No Worries you'll be able to buy our packages at unbeatable rates in total freedom!
By selecting this payment method the amount due will be frozen by the bank without charging any fees until the day before your arrival date.
In case of cancellation made at the latest 4 days before your arrival date the amount blocked will become available again and no penalties will be applied.
No Worries is available only for payments made via credit card and only for reservations with arrival dates within 24 days from when you make it. The cost of service is equal to a 10% of the total amount of your reservation, with a maximum limit of EUR 50 per booking.
The unexpected of the last day? Not a problem if you have selected the Flexible Vacation option!
You can modify your arrival date until 1pm the day before for only 9.90€ per person, without additional penalties to any adjustment costs. You can only make one change per booking and may result in a possible change of hotel and/or location depending on availability for the new dates requested. In case of surcharge 
(due for example to the Saturday night supplement or passing from low to high season, etc.), rate difference will be paid in loco.